Let the relaxation begin…….
Hello all, Happy sunday hope the weather is treating you kind today….
And since its sunday its Stamp with ustime, last week we had a break as the stamp with us team were doing a retreat, and what a fantastic time we all had, I think we are all pencilled in for the next one, I know I am…
This week is a colour challenge, mmmm a real hard one again!!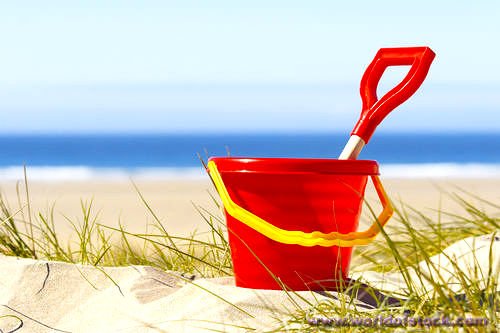 well my interpretation of these colours using stampin up products were, Ruby Red, Summer sun and not quite navy (marker pens), Sahara sand and Old Olive (cardstock)!!
Items I used are below, I used the stamp a ma jig to line up the stamp with three pvases of flowers to make a border, and infact to line up my sentiment!! wow WHAT a piece of equipment, it doesn't slide around like other similar products do, as it has a foam bottom to make sure it doesn't….Mind you i didn't have it in the correct place whne i doner the last one, Geeeeze,!!!!
My card is a small 4 inch one, and i am rather pleased with it, if i might be so bold!!

Do pop over to stamp with us, there are stunners to inspire you!!
Stash used:
Window dressing Hostess stamp set
Congrats stamp set
Stamp-a-ma-jig
Scalloped circle punch
Stazon
Earth Elements marker pens (ruby red, not quite navy, summer sun)
Old Olive cardstock
Sahara sand cardstock