Hello all, Oh what rotten weather rain, rain and more rain!!
I have had a fabulous but extremley tiring weekend, I have been teaching and demoing at Craftsulove all weekend with Helen Meighan, Stamping Caz, Kim Piggott, Paula pascal, Lyndsey Mason and Heidi……
I was demoing the New Sarah Kays, CC Designs, Penny Black and Prisma pencils, so I have an array of creations to show you over the next week!!
First up is a Sarah Kay card using a great sketch from Sketch and Stash, challenge 15 and of souser all new stash apart from the colouring medium of copics, all can be purchased at Craftsulove, the beautiful papers are new out a range called Andre Victoria isn't it beautiful……
In all I have 14 creations to show you!! Wow I have been busy….lol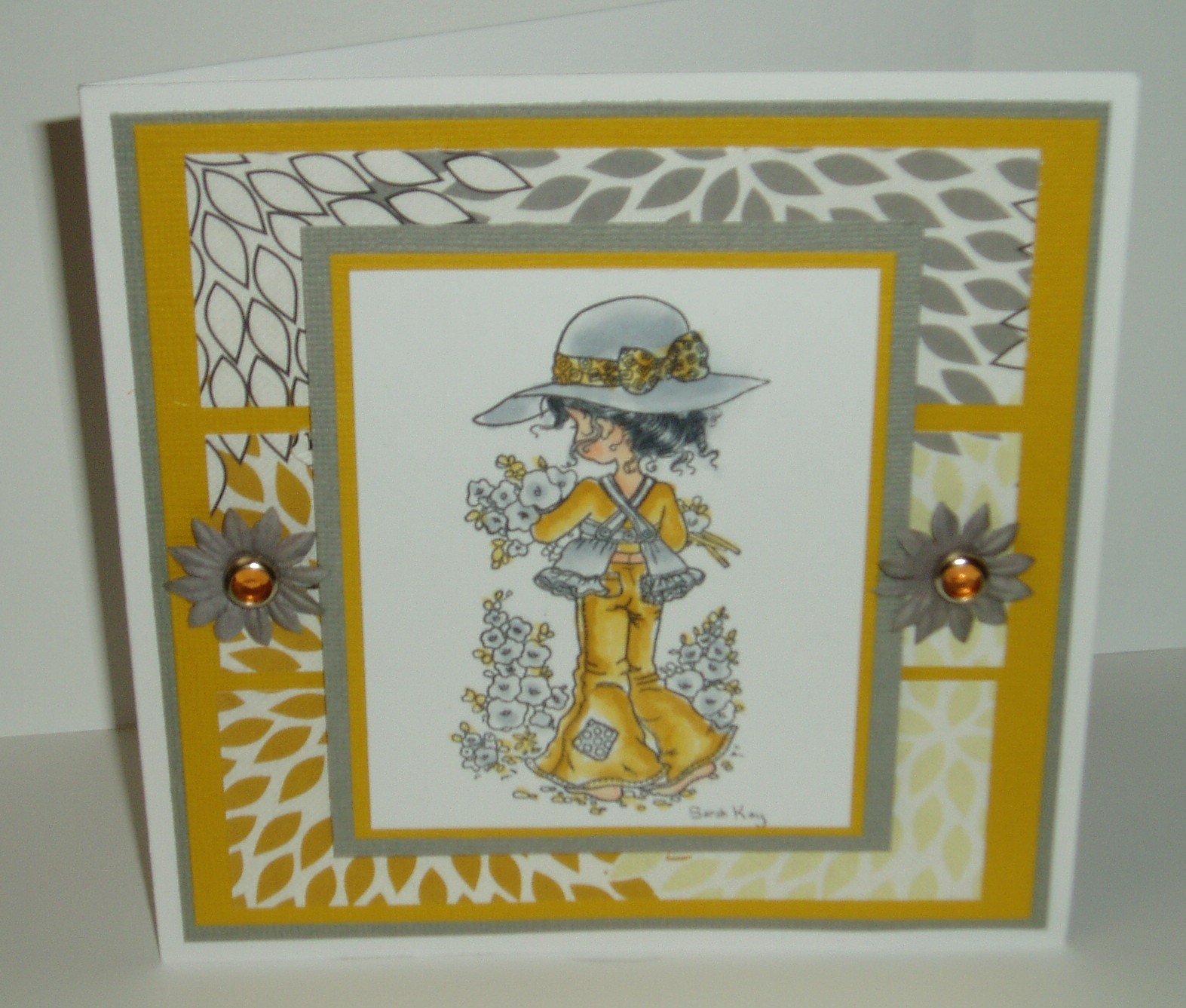 The second card was using the cute Sarah Kays ickle brother, just look at those obnail boots aren't they just the cutest!! The same pper range again, and again all fropm Craftsulove… CRAFTSULOVE ALSO HAVE 12 X 12 KRAFT CARDSTOCK NOW!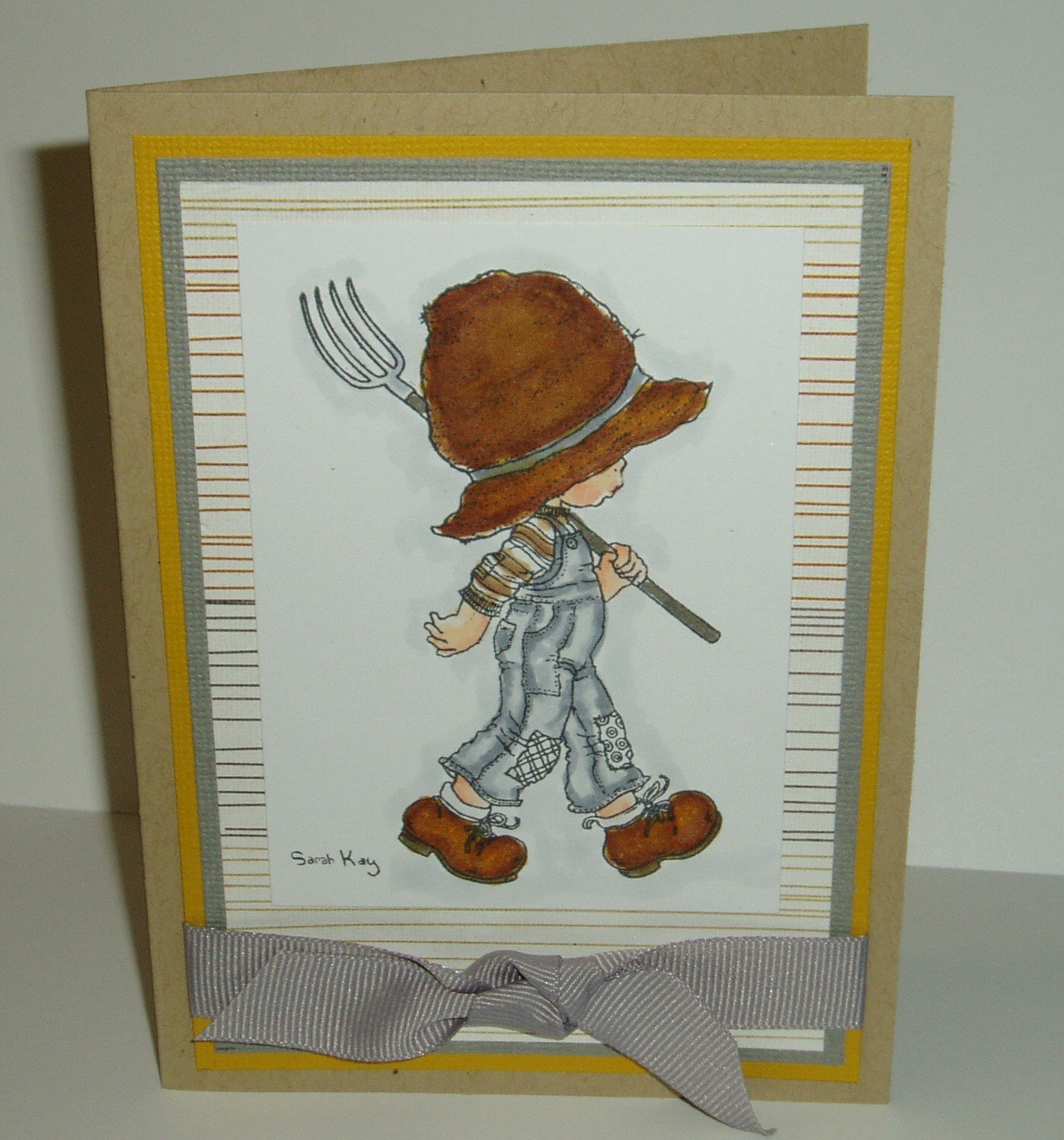 Hope you enjoyed!!
See ya all tommorrow…..