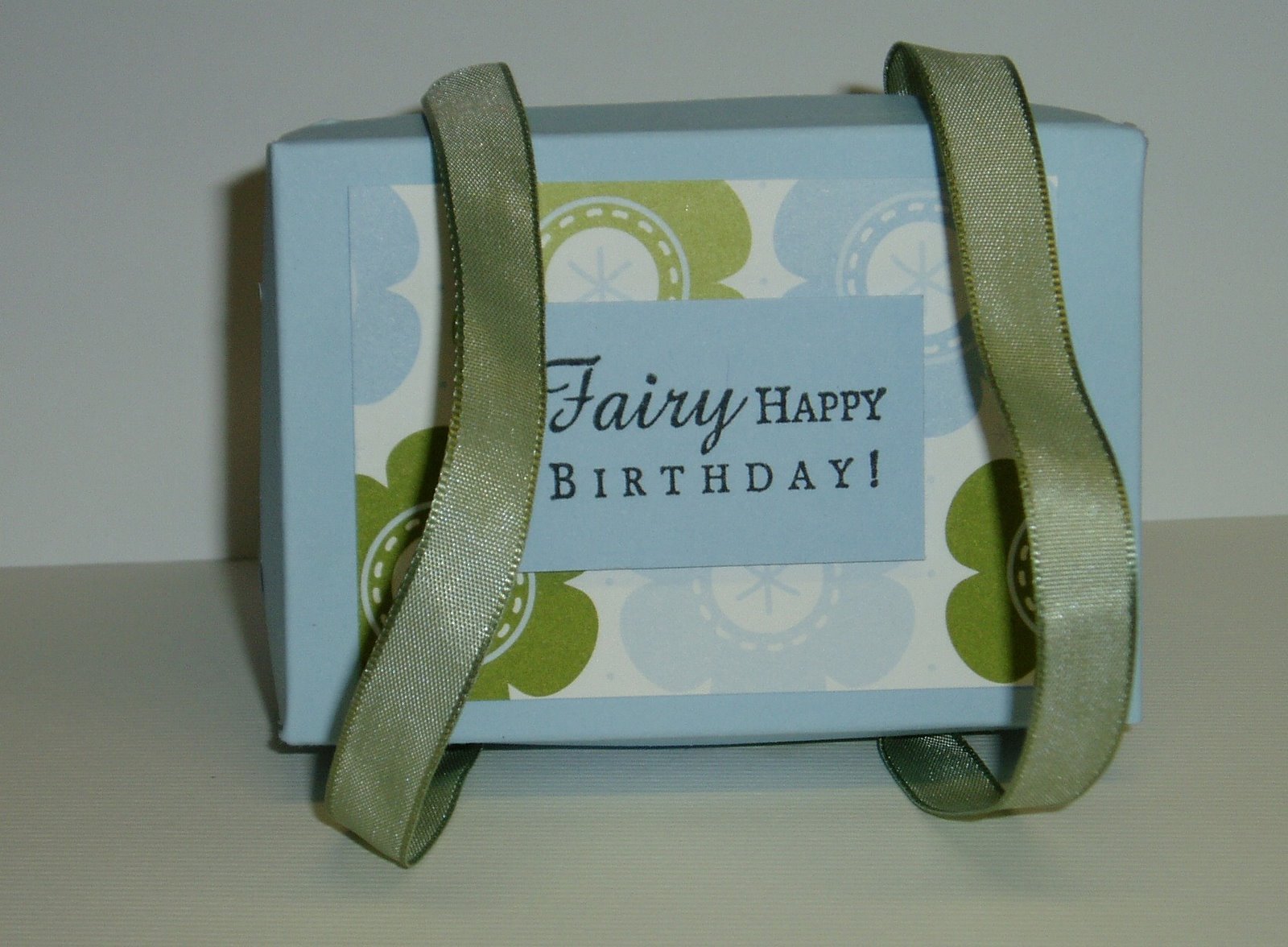 It's Dare u 2 digi time and this week our Dare is:
Anything but a card
and can be anything you like such as a gift bag, gift box, ATC, or a bookmark. We're sure you'll come up with many more gorgeous creations which of course must include a digi image. We hope you can join us and as you'll see below the delicious design team have come up with some great ideas.
We'll be offering a prize this week of two single digi images from Sketching Stamper and two single digi images from Sandra Dry Designs (links in the sidebar) and we'll announce our winner next Friday.
For my DT Creation I made a fabbi picnic basket using Lauren meaders template, wow this lady is one clever cookie!! I used Rosabella digi from Sandra Dry, ANOTHER CLEVER COOKIE! I used Stampin up Bashful blue cardstock, Picnic papers, and Taffeta ribbon also Stampin up, Whiff of Joy sentiment, and Fiskaers border ounch from Craftsulove…… Coloured image with copics….
well hope you are enjoy the weather NOT! Isn't it rotten, Stan and Tillie is none to impressed as it is interfering with their walks!!
Anyways I better show my anything but a card creation… Hope you like…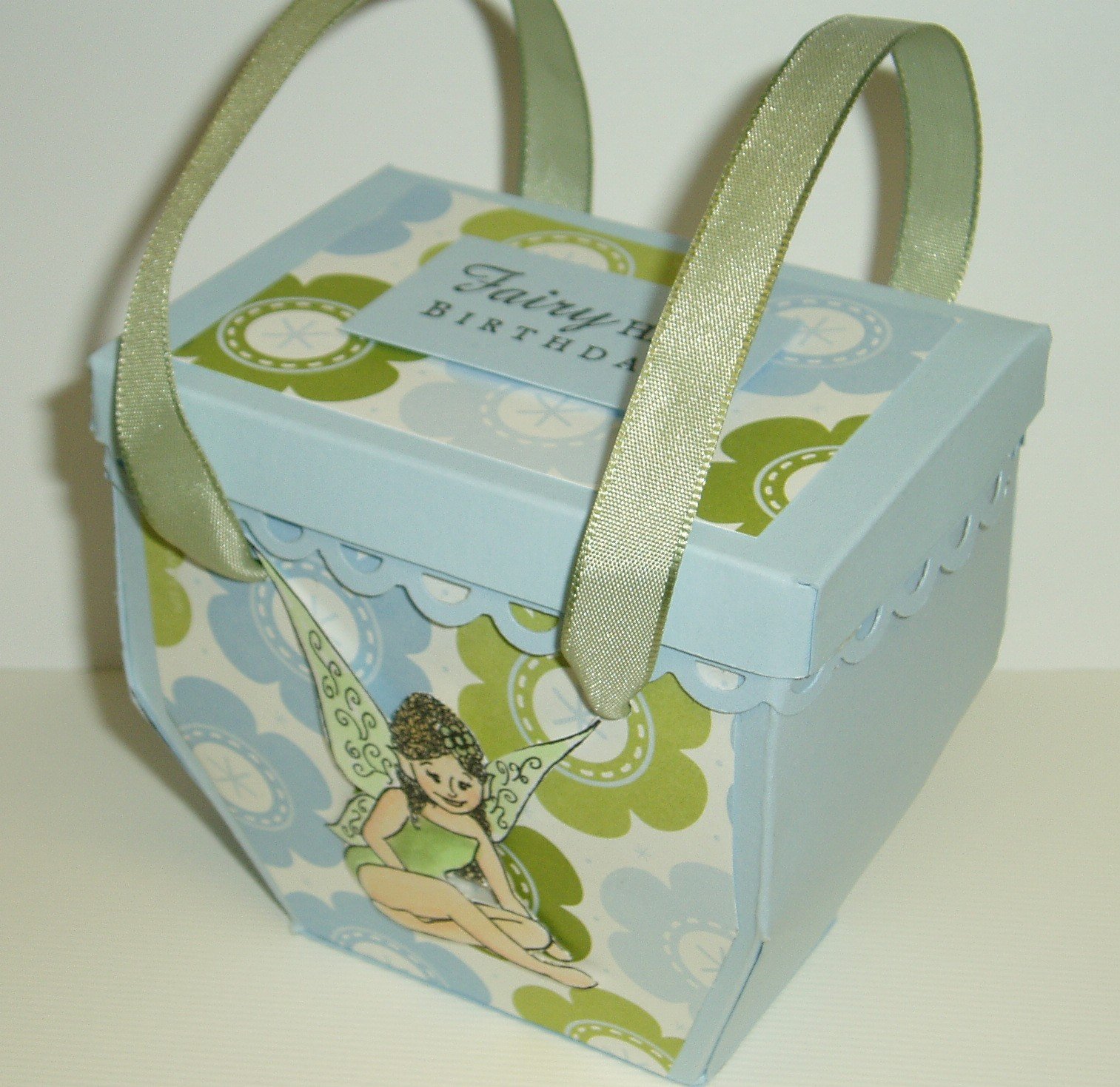 Be sure to pop over to the challenge the team have made some fabulous items…..