Hello again, hope the weather is being kind to you!!, It's mega hot here in sunny Welling…
Well as promised and in celebration of Elzybells store and blog birthday, Elizabeth and the DT's are all showing their fave dt makes, Also we are all giving away fabbi blog candy that Elizabeth has donated, Mine will be on Monday to be sure to pop back and see what you have to do for my scrummy candy!
Mmmmm now I thought sharing my fave creations were gonna be easy but infact i have sooo many i can't choose so for todays flash back I chose this little lot…
In no particular order!!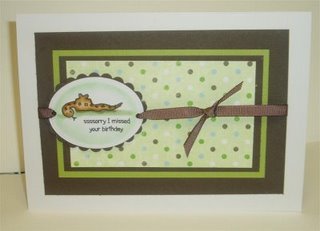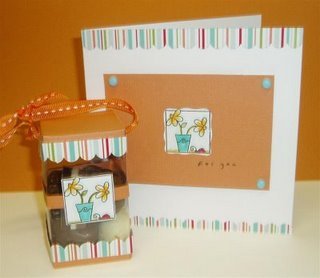 so which is your favorite!! please do pop back tommorrow for mre flash backs! and of course my stamp with us DT creation…