Hello all I am back with another card this time my DT card for Papertake weekly, The theme is as the title Delightful downloads, you can use anything as long as there is one download on your card, be it an image, a sentiment or papers!!
This week we are sponsored by the uber talented Sally-Ann at Digistamp Boutique – she will donate £5 to the winner of this weeks challenge , and we have two guest designers joining us too…..
well onto my card I have used the wonderful Olive, Oh I do lurve her to bits…. I love this image of her, so mischievous don't you think…. I have also used Last week PTW sketch by our gorgeous Dawny, the papers are my minds eye from carftsulove, and the sentiment is a fave of mine from Elzybells, though not sure you can see it on piccie… I coloured Olive in copics….and the brad at te top is from Stampin up though I were a little heavy handed with me cropadile and squashed it too much!!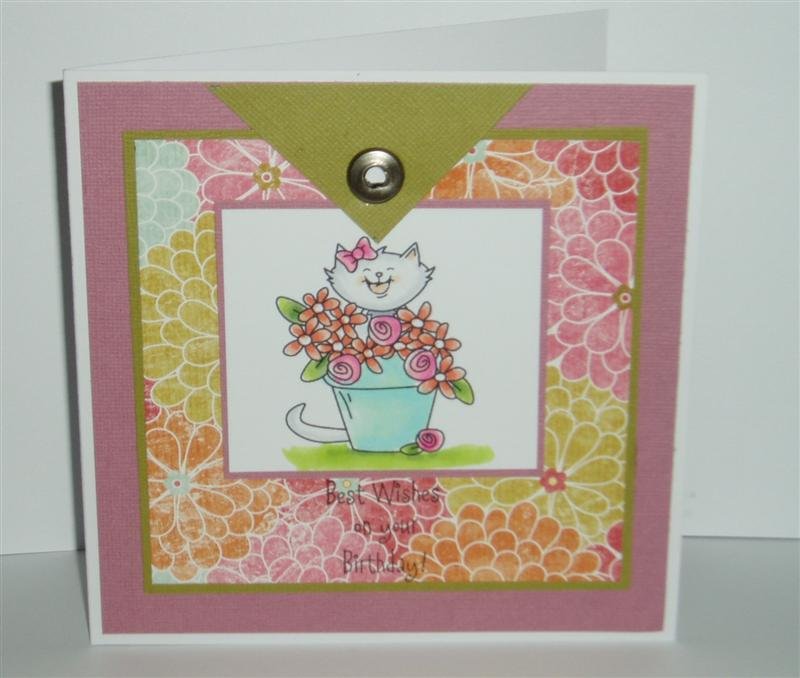 Don'y forget to take a peak below at todays elzy sneak peaks….