Lol I cant stop singing that now… well as promised some more creations, Sally-Ann has come up trumps with her new designs for Digi Stamp Boutique The utterly gorgeous Ruby, who comes with wings and without!! Well have ya notice the gorgeous Ruby in my Blog header, Ta muchly Sally-Ann I lurves her, what a gorgeous dress she is wearing too, all made from chiffon i bet…. lovely and flowing…. I have used Washington apple papers from Stamping, which yo can get through me, STAMPIN UP have a special offer on their paper this month, buy three and get a fourth of your choice free… I will also chuck in free shipping too, if you order through me… anyways back ta Ruby The cardstock to is stampin up, real red, bashful blue, and so saffron,the ribbon is stampin up bashful blue, the birthdays wishes is elzybells, and the special princess was a gift from Sally-ann from her own stamps many moons ago..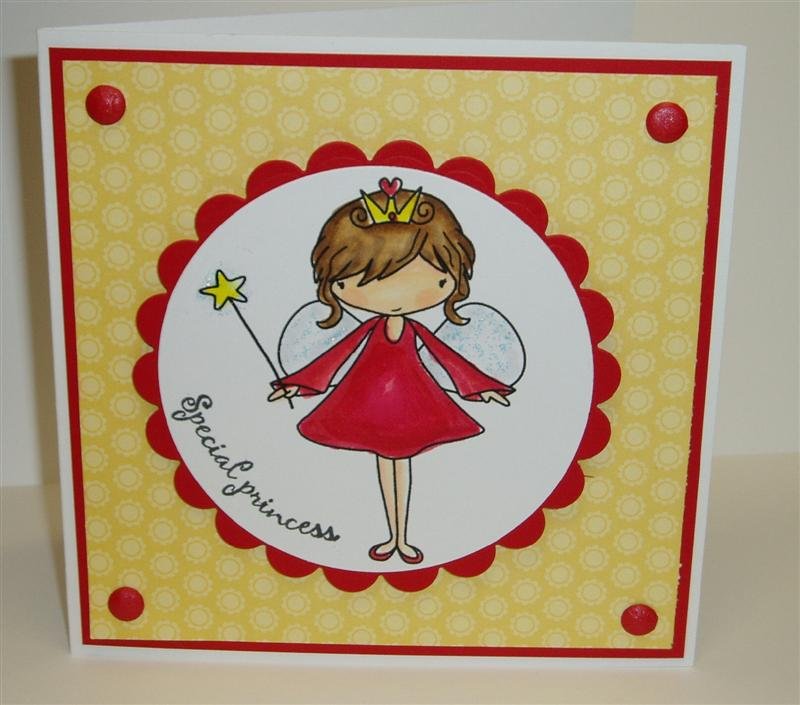 there are more Sally-ann design in the form of Arthur!! so do be sure to pop bac in the morning to see him, before i upload the elzyeblls snaeks which will be around 5..pm…
ALSO NOT FORGETTING THAT ANYAS IN DA HOUSE!! AT DIES TO DIE FOR, OH YUMMY I HAVE MY MITTS ON THESE STAMPS, SO COME PEAK AT WHAT I HAVE MADE, MMM, MAY SHOW YA LATER OR TOMMORROW EVEN, MMMM WHAT SHALL IT BE…. SHALL I SHOW YA LATER!! WHENEVER I D IF YOU WANT THEM YOU BETTER HURY UP ON OVER TO TRACEYS STORE, DIES TO DIE FOR, THEY ARE BEING SNAPPED UP IN THE STAMPEDE!!