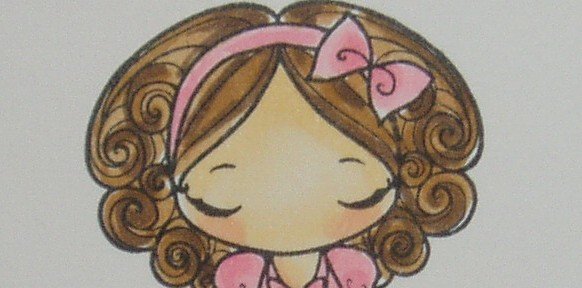 Forgot to upload me Copics colour challenge card, so therefore missed it this week, and it's my first time on this challenge too..lol Anyways I shall still share it with you all..
The colours to be used are R22 Light Prawn , E47 Dark Brown, B12 Ice blue….
I have used the gorgeous Anya from Dies to die for, Scroll die from sizzix, and Bazzil card blank from Craftsulove… and of course Copics from craftsulove,Got some more yesterday, I nearly have the whole set, yipppeeee!! The sentiment is from a Hanna stamps set…
For Sharon G, Thankyou sooo much for your kind comment and I am glad you have decided to leave one and of course for visiting too, I shall try to write a description down as to how I colour with copics, I am no professional and there are many out there better at it than me, but I like how I do mine and am happy to share this with anyone who wishes me too… It's very easy you will be surprised, and you will get hooked very quickly if you are not yet!..lol
Anyways enjoy, I have another card later today, a cute little chicklit!!!