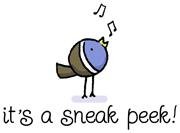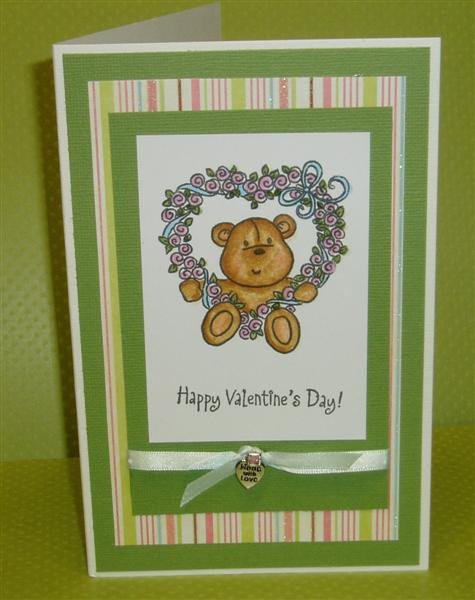 The last of the sneak peaks, I do hope you have enjoyed my sneak peaks, I have enjoyed making them, a little too much as I join the queue in Elzybells land for the stamps that I haven't got…
well I have three creations for you today, they don't all match I am afraid, but am sure you will like them, The third card has been decorated inside as well as on the front….
The one above, I have coloured with Copics, (see mummy fairy I have tried just for you…lol)….
Below I have coloured with watercolour pencils and sponged distressed inks around the edges, I call this my little book of love, for any love notes you wish to write, I write I love my Elzybells, oh yes I do…lol can ya tell, I bet ya can… The little spiral book I got in my local in and out shop as I call them , a shop that sells everything, in every nook and cranny, I got six of these little fellas for only £1.25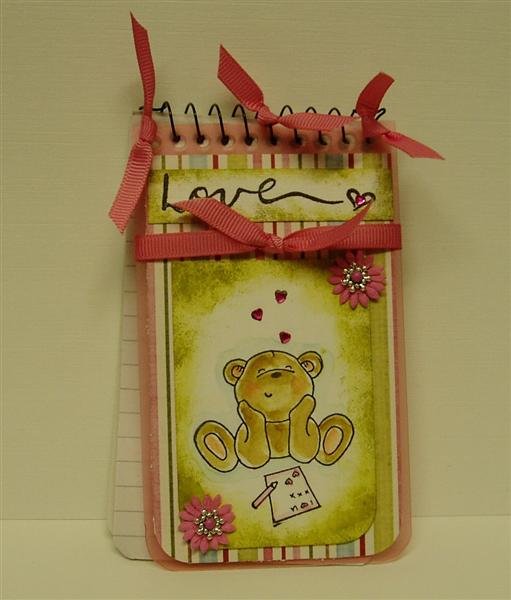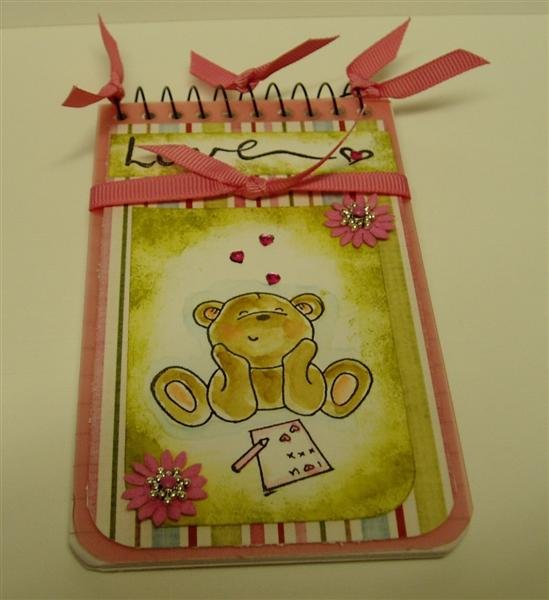 The next card I chose to do a pop up card, I used the sewwt like chocolate set, and used the littleborder to go around the circle, see I think clear sets are brilliant for this, you don't have to have straight lines they are flexable enough the do this technique… I have coloured this one in promarkers….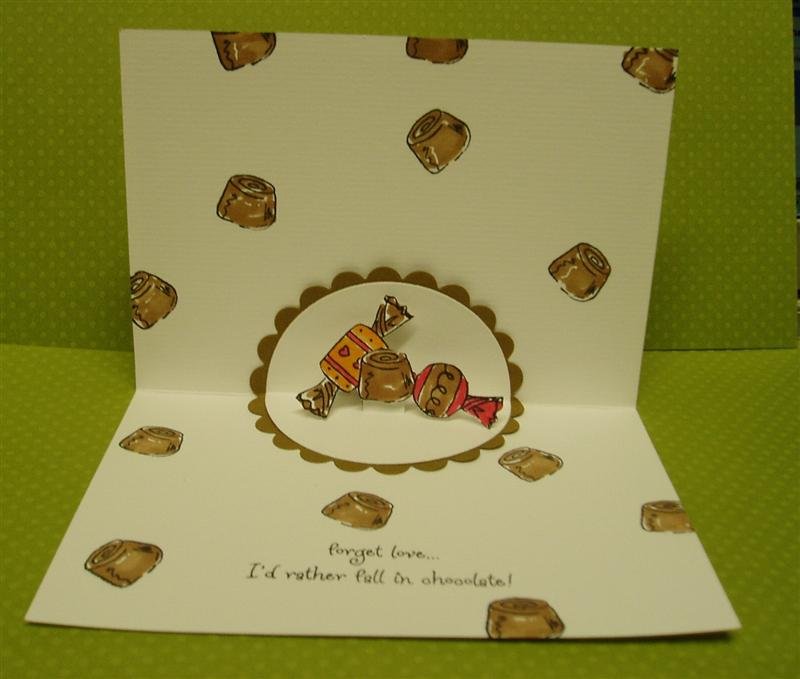 Don't forget to check out the rest of the very talented Design team, also please do pop back tommorrow for another elzybells card for my papertake weekly DT card, it's funkylicious on colour and patterns… Thnkyou to everyone who has popped by, I have enjoyed your company, and it's much appreciated, , one last word though do come back and tell me what sets you bought, I would love to know!!