I sooo wanted to do a Whiff of Joy challenge but haven't yet got any stamps, so Jacqui kindly stamped me some images and sent a gorgeous card which i shall show you tommorrow, thanks loads Jacqui card is gorgeous and images are scrumptious!!!
This weeks challenge is a superb sketch by Heather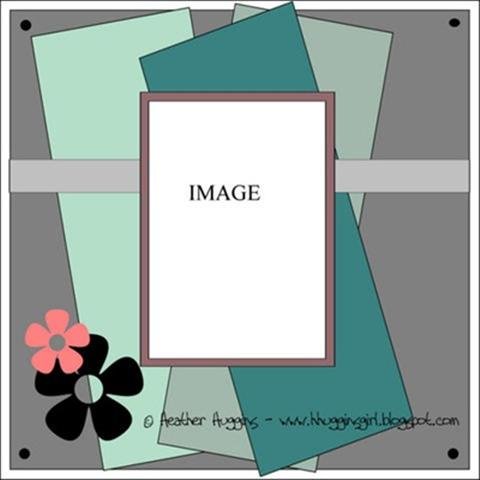 I used scraps of paper from my stash though i think the patterned stuff is imaginice from craftsulove, the sentiment is a lili of the valley stamp, I got a giant well 3 inch snowflake punch in bluewater made by dovecraft , lush buttons from carftsulove, the sparkly snowflake is from hobbycrafts, Jelly tots on the four corners from craftworkcards, and image painted using distressed ink pads i sooo love the way Jacqui colours her images and thought i since she donated the image i would try and use the inks too, Do take a look over at Jacqui's blog HERE she make the most gorgeous creations
…
anyways i hope you like me cardy, i am rather taken with it myself!!!