Thankyou sooooo much for those who made and sent cards and gifts, I am truly humbled by such generosity and thoughtfulness I am overwelmed, and thanks also to everyone who has left birthday wishes…..
Anyway here to show, what my crafty friends have made and sent…. Cor there is a lot of handmade cardies…
Maureen

June

Samm

Julia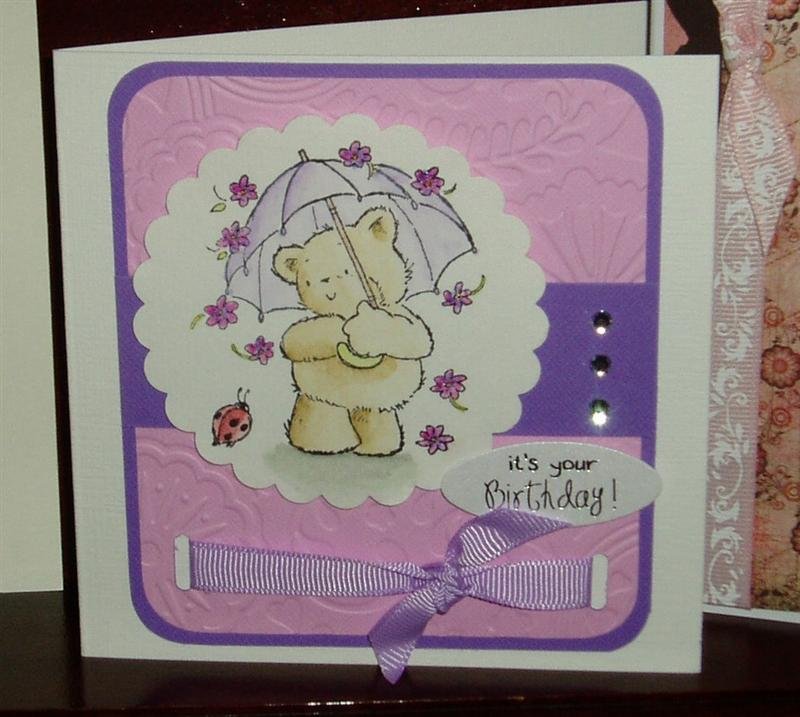 Chris
Faye

Becky (10 yrs old)

Sylvie

Liz

Sonia

Shirley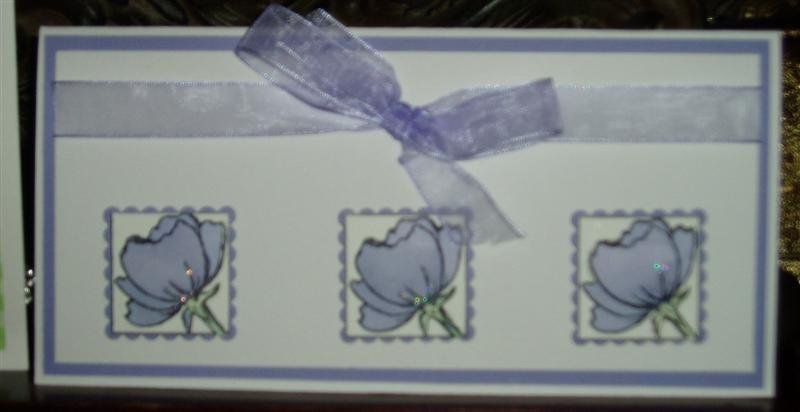 Vicky (Stepmum)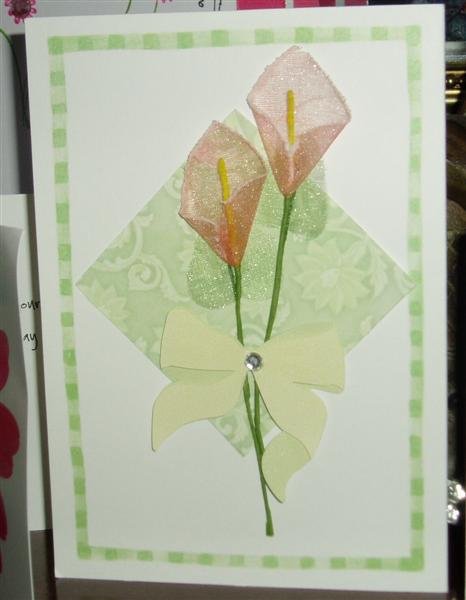 Steph

Barbara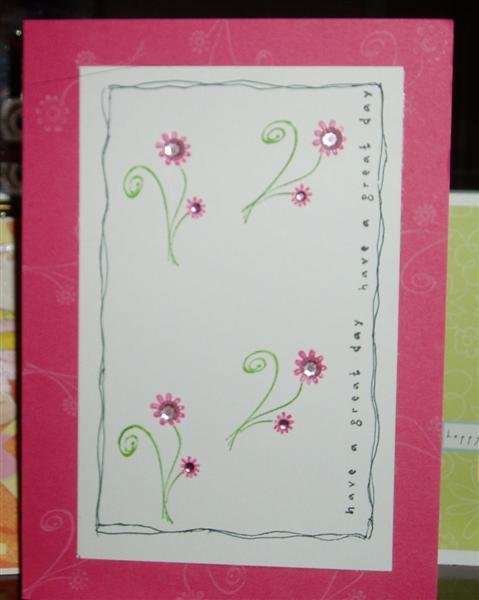 Sue

Caz

Frances and Ann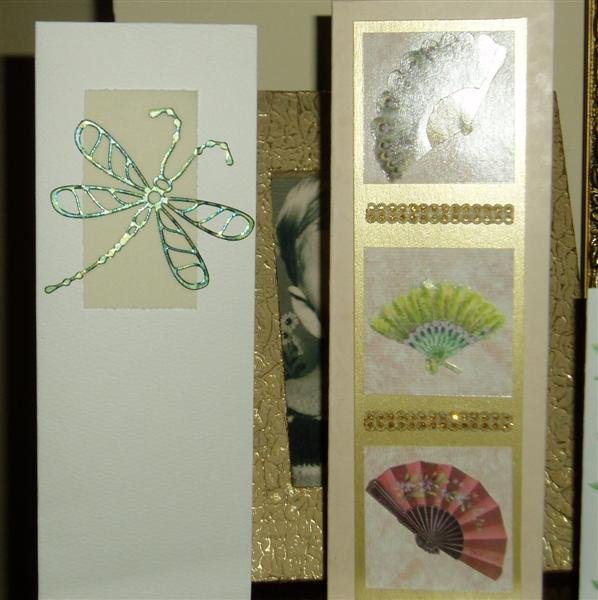 Mary

Pam

Winnie (my Daughter)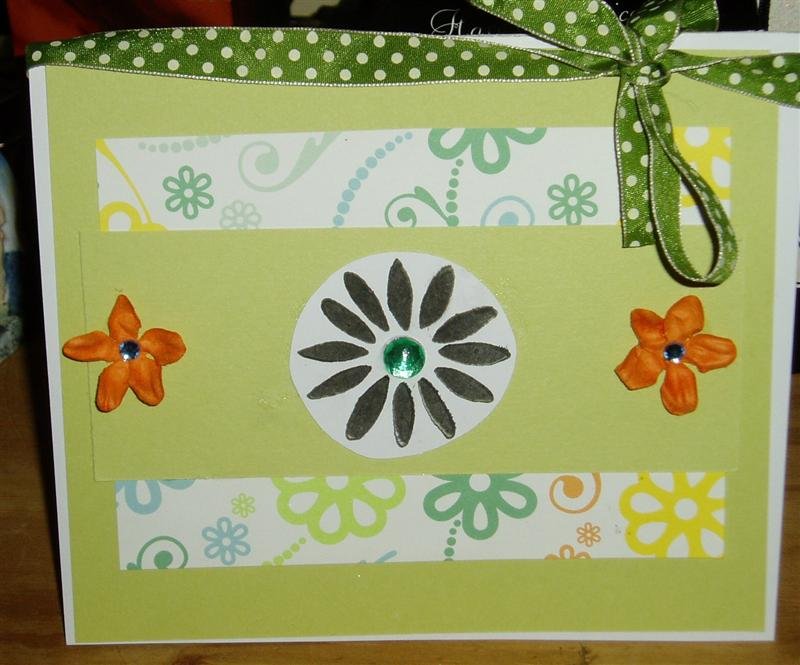 The following gifts were from Julia,Caz,Steph, Chris,Shirley,Maureen,Sue, Marc.
What's not in piccie is vouchers, from Maureen, Pam, and Barbara,some stamped images from Steph, oohhheee thats such a great idea for a carty pressie don't ya think…. a scrummy large bar of aero chocolate from the lovely Becky from her own pocket money I assume so thankyou loads Becky…. and a fabulous necklace from the talented Liz, which matches my beautiful bracelet from Sue, also made by Liz
I shall see if I can pinch piccies from Liz's blog to show you the beauty of these items,
I also got loadsa money and some clothes and toiletries, and more pressies to come…
Well pop back later if ya can my birthday candy is coming up for grabs…..