I shall be giving away a fabulous magnolia stamp which is mounted on EZ…. Also I shall throw in some prima flowers and ribbon, which is not in piccie.
.
so here's the deal, if you would like to enter for this, I would like ya's to make a card for any birthday occassion, BUT this must be a completely new card that you make and not attached to any other blog challenge…
Please make the card and link on yer blog to this post or if your don't have a blog please email a jpeg image to simplyfairies@yahoo.com and I shall upload it here..
What say you'e are you up for it!!!!!! all are welcome, international too not just UK………
HERE ARE SOME ENTRIES TO MY BLOG CANDY: Two beautiful cards from people who do not have blogs…..
Julia Antunes card :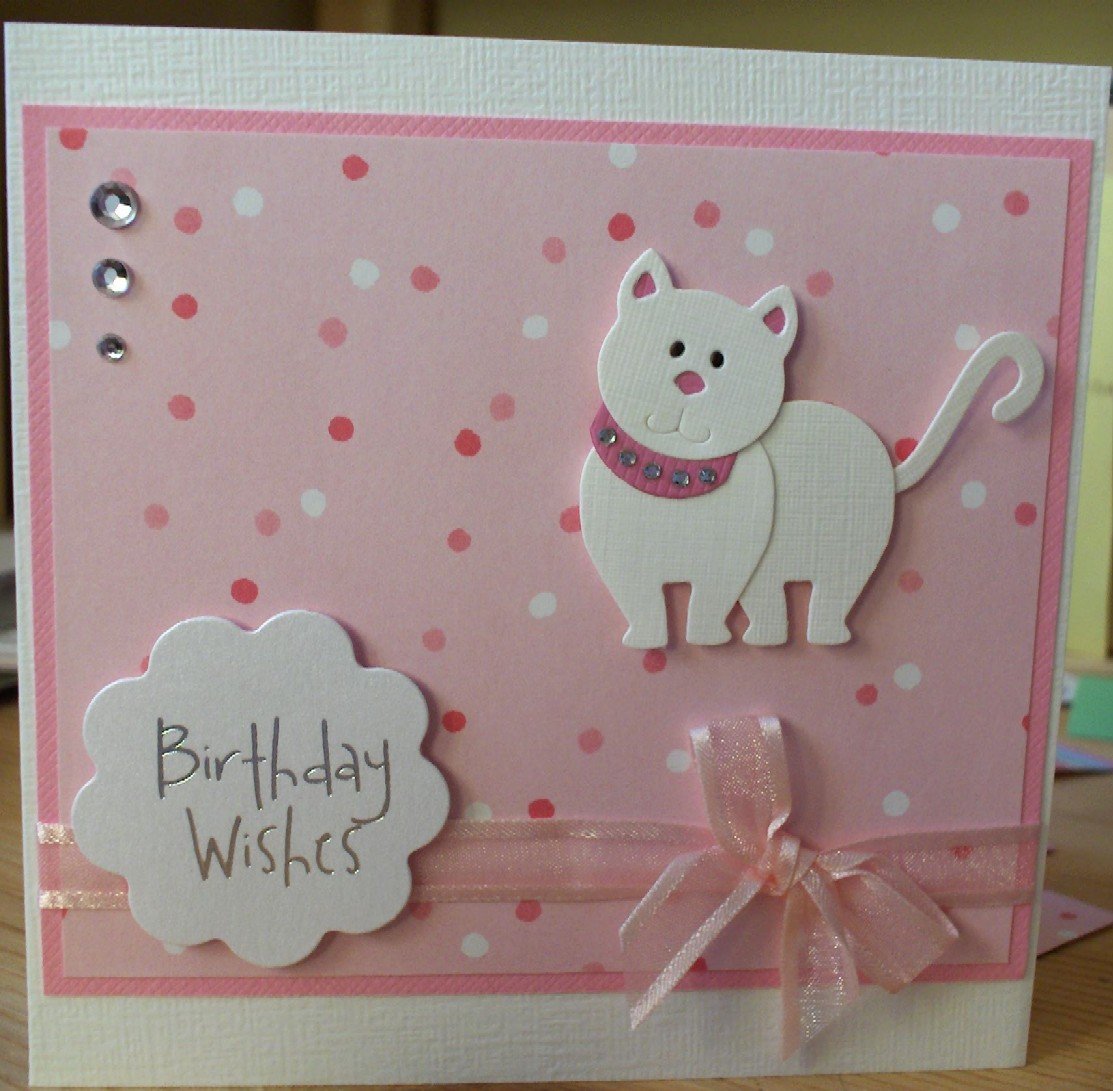 Jo King's card
Sue Baxter's card