Well this morning I knew very well NOT to curse the postman as he comes at 6am to deliver the parcels, as I was warned something were coming…
Well off I tottles to the door, and run with it to the dining room and eagerly open said parcel….
OH MY WORD!!!!! What beautiful things were in there, and they were made by the most Special friend ever, My good Friend Sue (yamsi)she is one of the Kindest and loyal friends ever, not to mention one of the funniest LOL people you will ever meet she has the most wicked sense of humour that will have ya in stitches I luv her to bits, whenever I am having a bad day she always brings laughter to my day and I am proud to call her my friend…..
Now look at what she made for me, aren't they the most scrumptious things ever!!! How talented is Sue…… oh and the BIGGEST THANKYOU EVER SUE I SURE LUVS YA!!!
Spy whats in the tins yummyyoso!!!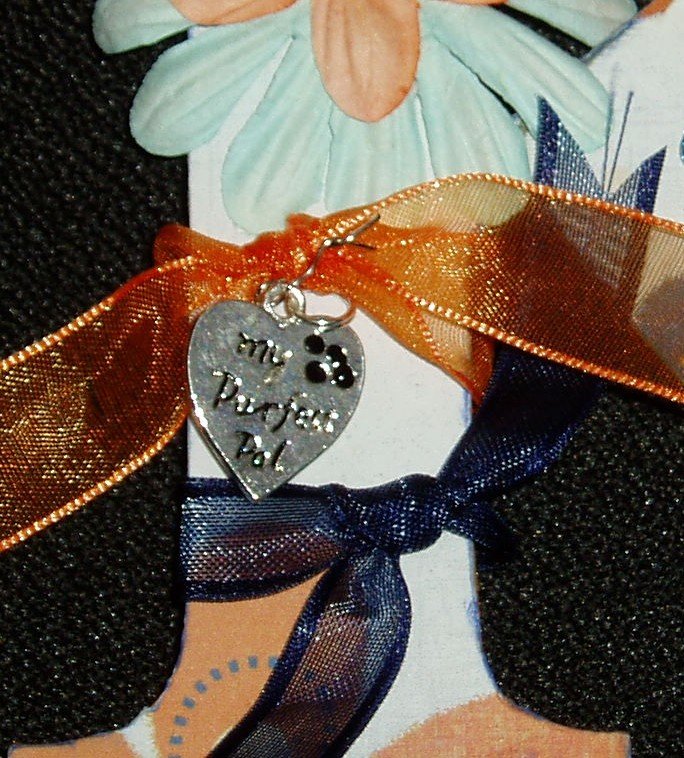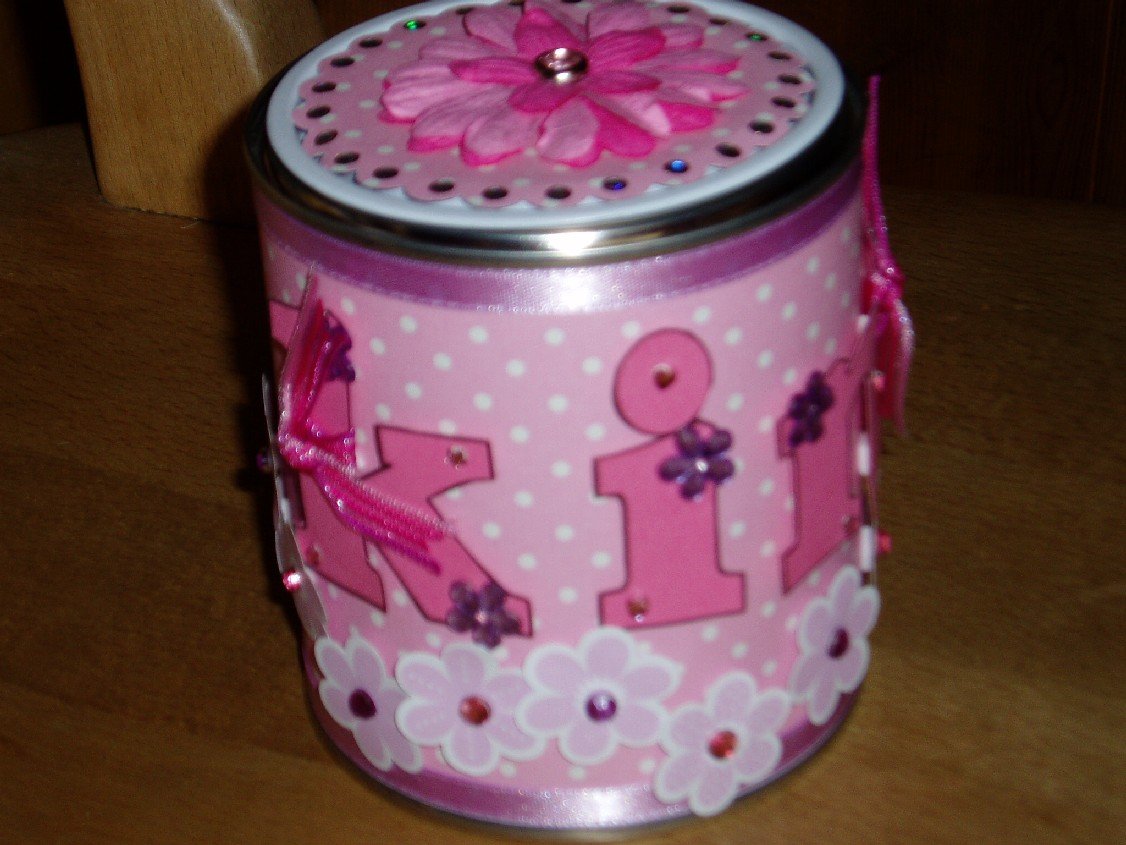 Did ya see the ickle cat dangling from the ribbon on the M, and the luverly heart charm that says my purfect pal…..Awwwwwwww!!!!! I lurves em to bits…Thankyou Thankyou Thankyou……………